SAHMITRA — Presiden Rusia Vladimir Putin mengeluh nyeri otot sehari setelah menerima suntikan vaksin virus corona. Pada wartawan, ia mengatakan efek samping itu ringan dan tak mengganggu aktivitasnya.
Menyadur dari laman Times of India, pada Senin (29/03), Vladimir Putin menerima suntikan pertama pada hari Selasa pekan lalu di bawah pengawasan tim dokter.
"Saya bangun keesokan paginya setelah vaksinasi dan saya sepertinya merasakan sedikit nyeri pada otot," ujarnya pada saluran TV Rusia, Rossiya 1.

"Saya mengambil termometer, suhu tubuh saya normal," lanjutnya sembari mengatakan merasa sakit di area tempatnya disuntik. Selebihnya, Putin merasa baik-baik saja.
Menariknya, ia mengatakan tak tahu yang mana dari tiga vaksin Covid-19 Rusia yang diambil, hanya dokter yang menyuntiknya yang tahu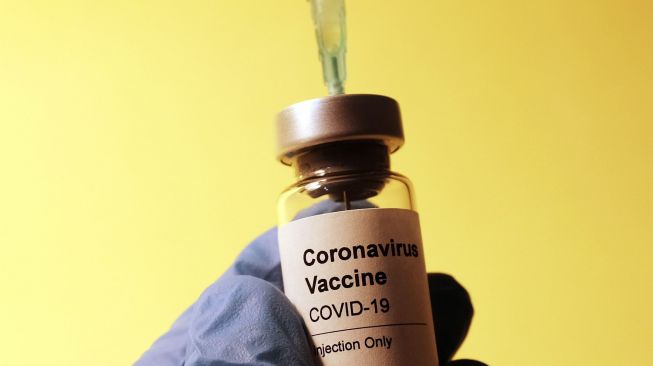 Menyadur Sky News, peluncuran vaksin Sputnik V tahun lalu mengejutkan komunitas internasional dan memicu kekhawatiran tentang kualitas penelitiannya.
Namun hasil sementara dari uji coba fase tiga yang diterbitkan dalam jurnal medial Inggris The Lancet tampaknya menunjukkan bahwa itu aman dan efektif.
Meski begitu, lembaga survei independen Levada Center menyebut hampir dua pertiga orang Rusia tidak mau menerima vaksin Sputnik V karena khawatir tentang efek sampingnya.
Kampanye vaksinasi Rusia dimulai pada bulan Desember dan Putin mengklaim bahwa 4,3 juta dari 144 juta orang Rusia sejauh ini telah menerima suntikan dosis kedua.